Reading Time:
4
minutes
Has chickenpox left scars behind on your face? Though the infection stays only for a short period, the scars stick to your face for a long long time. Want to get rid of these chickenpox scars from your face? This article is just for you.
Types of Chickenpox Scars
Chickenpox can leave open wounds that eventually dries out forming scars on almost every part of your body. There are different kinds of chickenpox scars based on their appearance:
1. Scars that look sunken:
Some chickenpox scars look sunken. Here the collagen of your skin is destroyed, which does not let your scar heal properly.
2. Scars that are raised:
Some scars get larger and raised where your skin is injured or infected.
3. Round Scars:
These are mostly minor scars and have a red or brown texture.
Do Chickenpox Scars fade away on its own?
It depends on the severity of chickenpox. Usually, mild chickenpox does not leave any permanent scar. It may take anywhere between 6 to 12 months for the scars to fade away completely. But, if your chickenpox was worse, the scars may much last longer.

Best Treatments For Chickenpox Scars From Face:
There are a few topical treatments available to get rid of chickenpox scars. Check with your dermatologist to get the right treatment for your chickenpox scars.
Chickenpox Scar Treatments Using Skin Creams
1. Retinol creams
✔ Studies suggest that medicated creams with retinol and glycolic acid are great for boosting skin's collagen. They help in removing acne scars too. Retinols have to be strictly used under a doctor's guidance.
2. Scar removal creams
✔ Certain scar reduction creams can fade the pigmentation of your scar, giving your face a clean, smooth look
3. Exfoliants
✔ Skin exfoliation using the right exfoliant helps remove the damaged skin cells and regenerates new skin cells. Check with your doctor to find the exfoliant that's just right for your skin type and skin conditions.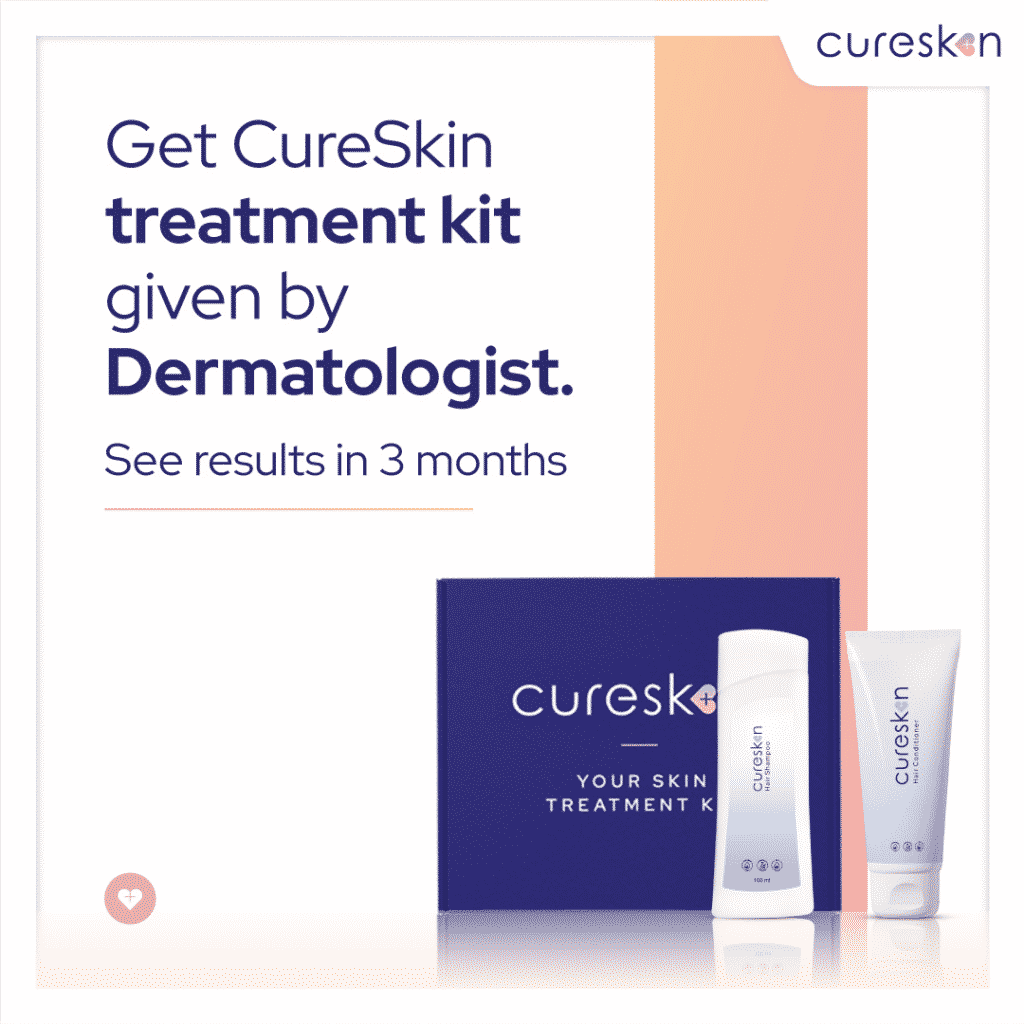 Professional Treatments for chickenpox scars
1. Scar Tissue Removal:
The scar tissue is removed surgically using a scalpel. You can opt for this treatment if you have deep chickenpox scars.
2. Microdermabrasion:
This is an effective chickenpox scar removal treatment too. Here, the damaged tissue is removed using a rotating brush. This treatment is used for deeper scars.
3. Tissue fillers:
Fillers like hyaluronic acid and fats are injected into your scar, fading out its appearance for a short period of time (around 6 months). Usually works on sunken spots.
4. Micro-needling :
Needles are used for injuring your scars. This will stimulate your collagen production and generates smooth skin in return.
5. Skin grafting:
This scar removal procedure involves transplanting skin from another part of your body on to your scars.
6. Chemical peels:
Chemical peels are used to cause chemical reactions to your scars for regenerating new skin. Hence, the upper layer of the skin is removed, giving rise to fresh skin.
7. Laser therapy:
This is one of the common treatments for chickenpox scars. High-intensity laser lights are used to improve your sunken, deep and old scars.
Home Remedies for Chickenpox Scars
There are certain natural home remedies that have proved to work on fading chickenpox scars in some cases. Please note, they are not effective as medical treatment. You can always give it a try under doctor's guidance.
1. Aloe vera:
✔ The antioxidant property of aloe vera works great on scars and fades out their appearance over time.
2. Vitamin E:
✔ This is preferred by many for fading out scars caused by chickenpox. But, studies show that vitamin E is not as effective as other methods.
3. Cocoa butter:
✔ Cocoa butter is an antioxidant-rich, moisturizing agent that helps to fade out scars to give your skin a smooth look.
How To Prevent Chickenpox Scars?
Prevention is better than cure! You can always follow some necessary measures to prevent chickenpox wounds from forming ugly scars. These are:
Avoid scratching wounds/blisters on your skin with nails or sharp materials.
Apply neem leaves around your blisters to get rid of the itchiness.
Apply moisturizing creams/aloe vera gel on the blisters to make them less uncomfortable.
Bath with lukewarm water-soaked with neem leaves.
Consult your doctor and get the right treatment.
It doesn't hurt to put these efforts, your precious skin will pay off. In the case of major scars, talk to a dermatologist for professional treatment. Take care of your skin; it's what represents you!