Reading Time:
2
minutes
CureSkin was started with an aim to provide affordable and easy access to the Top Dermatologist service for every individual in India. Being an AI-powered Mobile App, CureSkin is Dermatologist-driven and delivers you a Skin and Hair Treatment Kit that fits your unique needs.
Our goal is to make it super-easy for anyone from anywhere to get professional skin care treatment directly from Dermatologists. And yes, we have made an advancement in this direction. Our CureSkin App is now available in 3 different Indian Languages – Hindi, Kannada and Telugu (and many more to go).
We don't want you to feel frustrated with the App just because of a language barrier anymore.
How To Change Language in CureSkin App:
Step 1: Open CureSkin App, swipe in the left menu on App's home screen.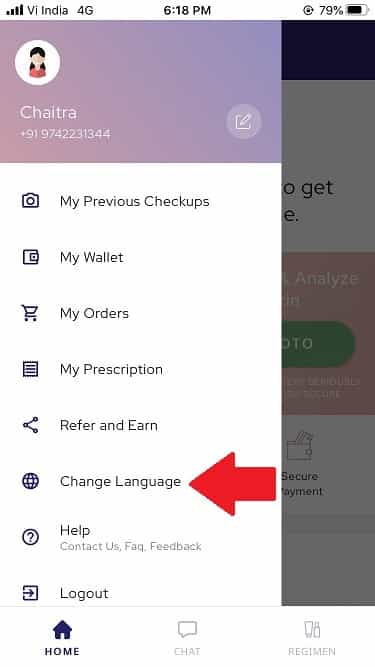 Step 2: Click on "Change Language", Select a language of your choice.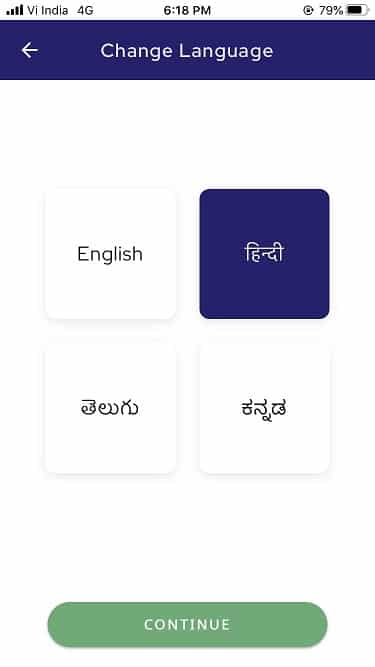 Step 3: Ta da! Your App language is set to your preferred language.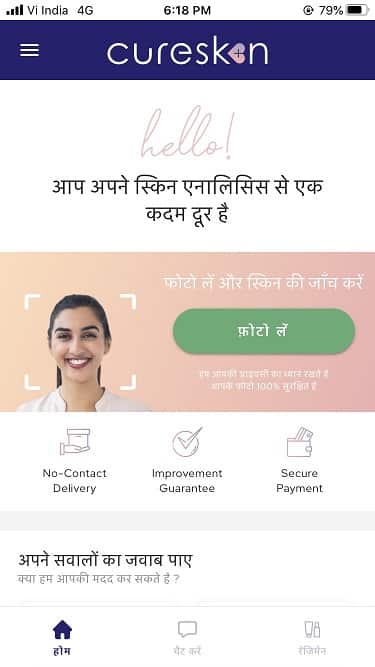 Step 4: Chat with your skin advisor comfortably in your language.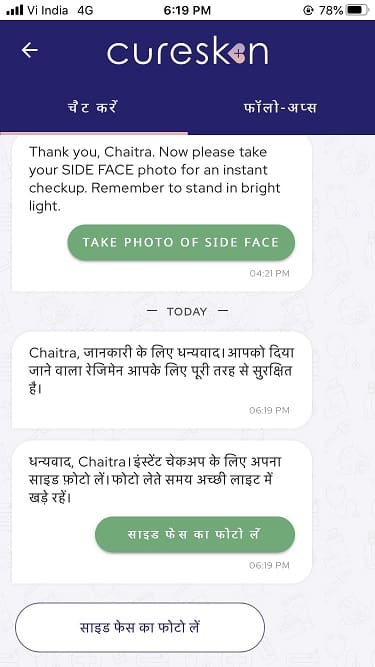 We want you to feel welcomed and cared for, that's why it's important for us to offer you an easy-to-use platform to express your skin goals, get answers to your skin-related questions and of course find out more about CureSkin product or services.
Whether it be a complaint or a simple question, we want to make sure your concerns are clearly taken note of while also making sure you completely understand the company's response. You can now chat with our skin advisor in the language you prefer. Get clear product instruction details in the language you know. Isn't that better?
Get Your Skin Issues Treated By An Expert Dermatologist