Reading Time:
3
minutes
Collagen is the most common protein found in your skin. Collagen helps the skin cells repair and renew, and keeps your skin moist. When collagen levels are high, the skin is soft, smooth, and firm. But, as you age, your body produces less collagen. Your body produces 1% less collagen each year after you cross 20. Yes, just 20! Pretty early isn't it?
Wrinkles and sagging skin are the common signs that the body is producing less collagen. Including collagen-boosting diet, supplements should be your priority if you're starting to observe these in your skin.
Easy and natural ways to boost collagen:
Aloe vera gel
✔ The reason why Aloe vera gel is used to treat cuts and burns is that the aloe vera plant increases collagen in your skin.
✔ It can be directly applied on your skin even in pure form as well as consumed internally to boost collagen in your skin and improve your skin quality.
Vitamin C-rich food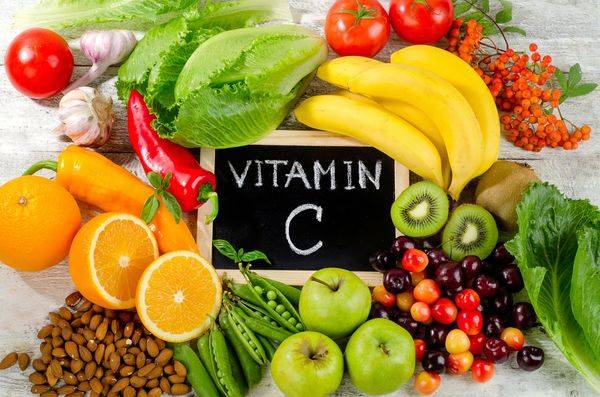 ✔ Vitamin C is critical for the synthesis of hyaluronic acid, which reduces as we age. Hyaluronic acid helps boost collagen production in the human body that is important for your skin.
✔ Eat foods such as oranges, tomato, guava, kiwi, capsicum, strawberries, papaya, sprouts, broccoli, and strawberries that are rich in vitamin C.
Coriander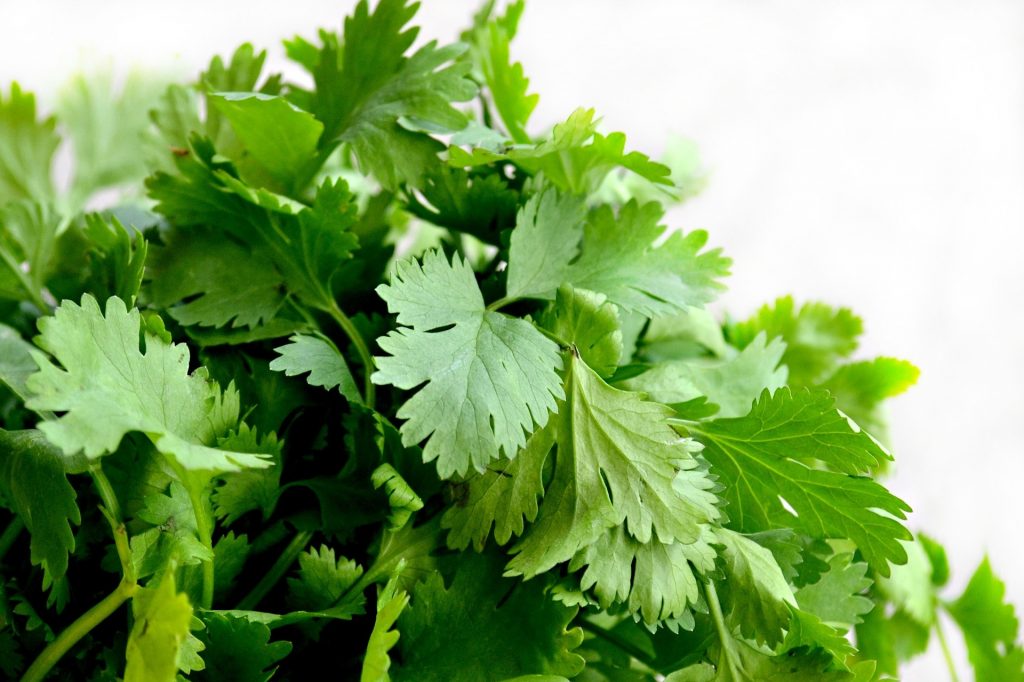 ✔ Coriander leaf also contains a whole lot of vitamin C, which is linked to collagen production.
✔ This herb that you use in everyday recipes contains linolenic acid, which is a powerful anti-ageing factor for your skin.
Omega Fatty Acids
✔ Proteins and fatty acids found in fish and other foods protect the collagen in your skin.
✔ If you wish for wrinkle-free skin, include foods that contain high amounts of omega fatty acids in your diet.
Antioxidants
✔ Antioxidants enhance the effectiveness of collagen production and rejuvenate the skin.
✔ Include green tea, berries and others rich in antioxidants in your diet as often as possible.
Hydrate your skin well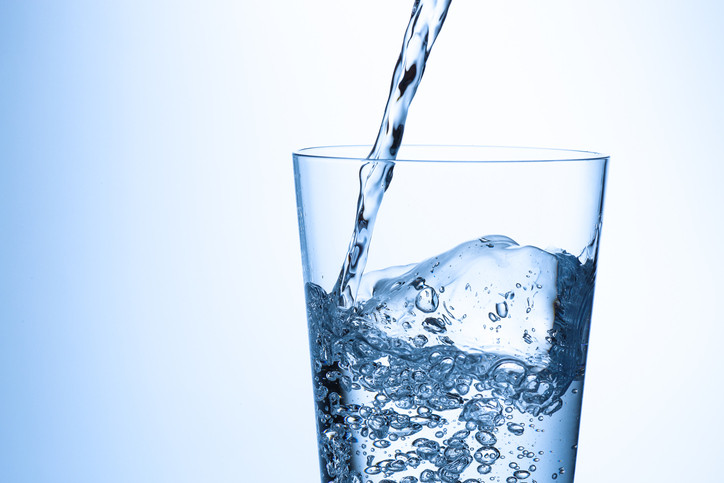 ✔ Keeping your skin hydrated by drinking sufficient amount of water is possibly the easiest way to boost collagen.
✔ When your skin is hydrated well, collagen production happens seamlessly.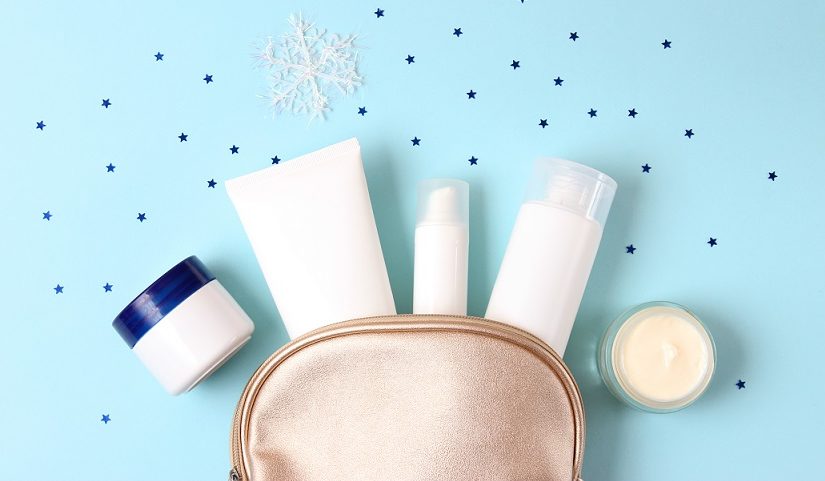 ✔ Use skin care products that boost collagen level in your skin.
Don't know what skin care products to choose for your skin? Let your Dermatologist choose them for you!

Get Dermatologist given Customised Skin Care Kit with Collagen Boosters delivered to your home.
Facial massage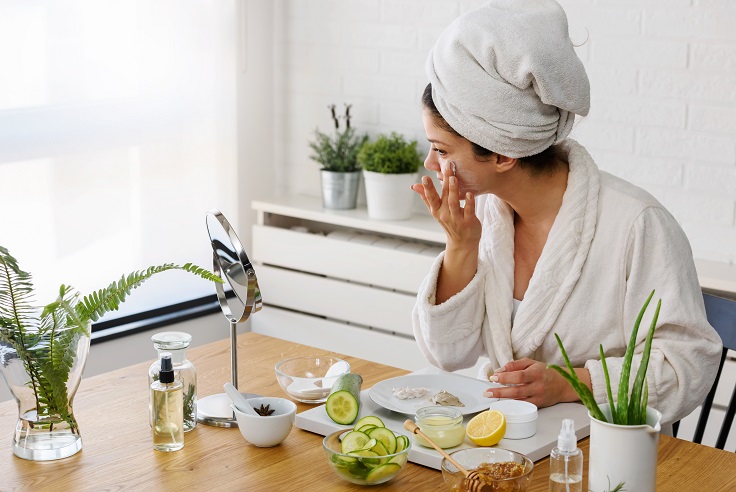 ✔ Massage stimulates collagen production and strengthens facial muscles.
✔ Regular facials can lift, tone and tighten your skin, boosting blood circulation and collagen production, giving a fresh look to your skin.
✔ Build upwards massage motion into your daily skincare routine when applying products.
Protect your skin from the environment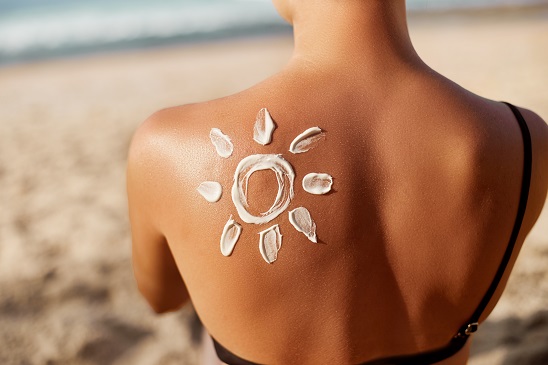 ✔ Some environmental factors damage your skin. Harsh weather, pollution, sun exposure, and even dust particles can destroy your skin cells, making you look dull and dry.
✔ Exfoliating your skin when needed helps in protecting the collagen in your skin. No matter what, keep your skin clean free from dirt and dead cells.
✔ Apply a good sunscreen, cover your skin before stepping out to protect your collagen from getting deteriorated.
Get Skin products with collagen boosters
given by Dermatologist for your skin type